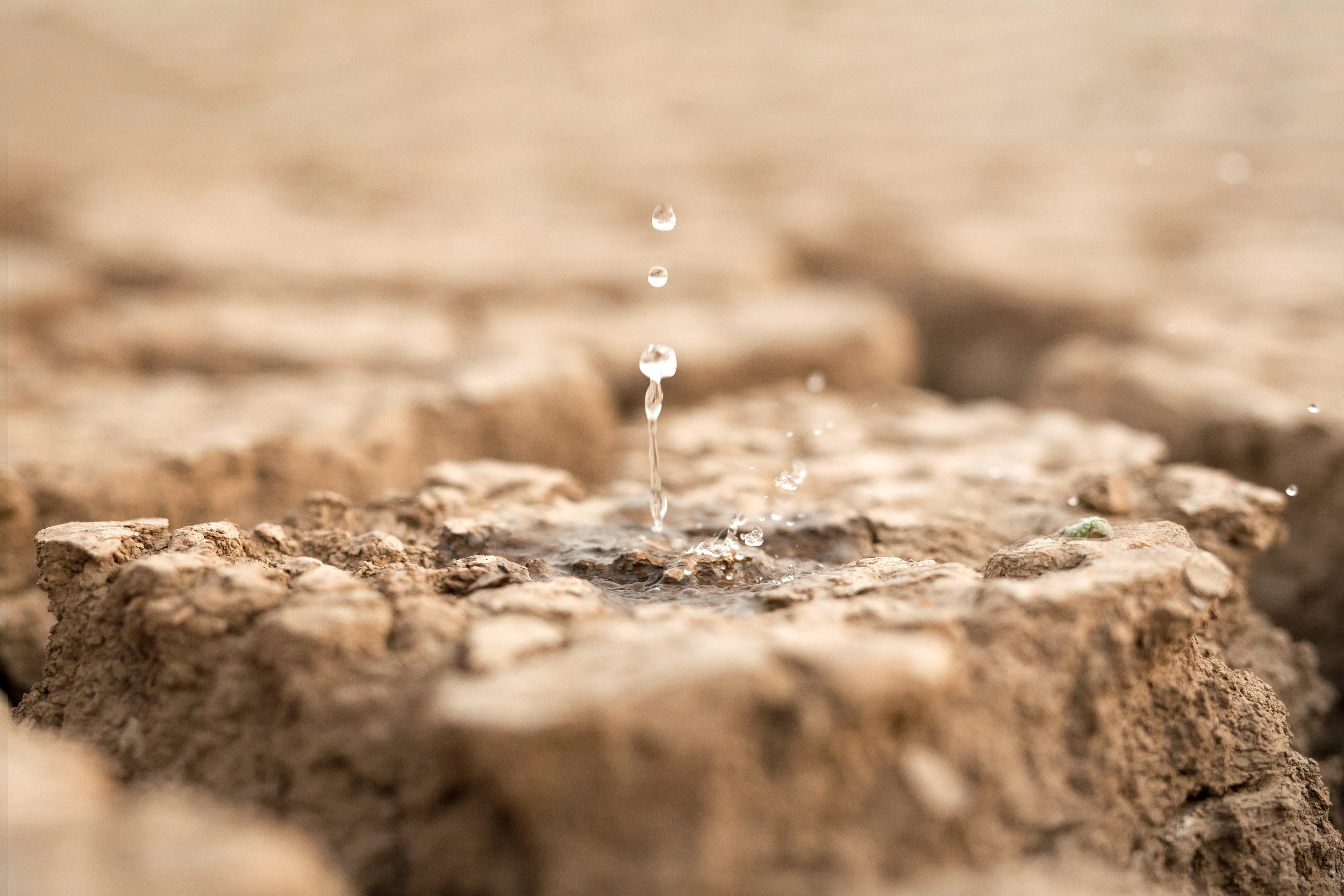 Signature Travel Tips
The Signature Travel sustainability offerings (contribution for climate protection, SAF or sustainable overnight accommodation) are one way to reduce your own ecological footprint during holidays. But these are not the only measures, as even slight changes in behaviour can often have a positive impact – before, during and after your trip:
1. MEASURES BEFORE A TRIP
At the start, and before booking with Signature Travel, it makes sense to ask yourself a few fundamental questions about your forthcoming holiday:
Do you want to travel by plane, or are there other alternatives?
How do you want to live? What criteria does accommodation need to fulfil?
How do you want to get around at your destination? What modes of transport will you use?
If you have made your decision, but the nearest Signature Travel Lounge is too far away, simply pick up the phone or complete the contact form. Our travel agents will be glad to assist you.
2. MEASURES DURING A TRIP
The trip begins the moment you leave your home. If you are flying, Signature Travel recommends travelling to the airport by train – if your flight times allow this. Travelling on the Swiss SBB rail network is not only the more ecological alternative to driving a car, it also gives you the benefit of using its luggage service. In this case, your luggage is collected from your home on the evening before your departure and sent to the destination airport, so there is no need to worry about carrying your luggage on the train or checking it in at the departure airport.
Once you arrive at your travel destination, Signature Travel particularly recommends familiarising yourself with the local transport, food and drink options:
Transport: using public transport is an alternative to using taxis when you are abroad, too.
Food and drink: when holidaying abroad, it's worth visiting local, family-run restaurants. Not only do they afford you an insight into the culture of the country, they are also often a more sustainable alternative to international restaurant chains.
Further measures Signature Travel recommends include the use of biodegradable care products and sunscreens. In addition to this, avoiding takeaway food is an easy way to reduce waste and minimise your ecological footprint.
As water shortage is becoming an increasing problem at countless destinations, Signature Travel also recommends using water sparingly. Making just a few small changes can reduce water consumption considerably when staying at hotels or travelling. This includes hanging up hand and bath towels at hotels so that the cleaning staff do not wash them every day or specifying that your room only needs to be cleaned every two to three days.
3. MEASURES AFTER A TRIP
Signature Travel never stops thinking about sustainability. In order to preserve the environment and therefore the basis for unique holiday experiences, it is necessary to adapt and innovate continually in order to promote sustainable travel. Every holiday stay is an opportunity to find out new things and become more sustainable.
Do you already have experience of this on your holidays, and can you suggest how we might improve our commitment to sustainability? Or would you like to provide feedback or express criticism? Then write to us at durabilite@signature-voyages.ch. Open dialogue is important to us – and a key requirement if we are to keep on improving.
Back to overview Sustainability at Signature Travel